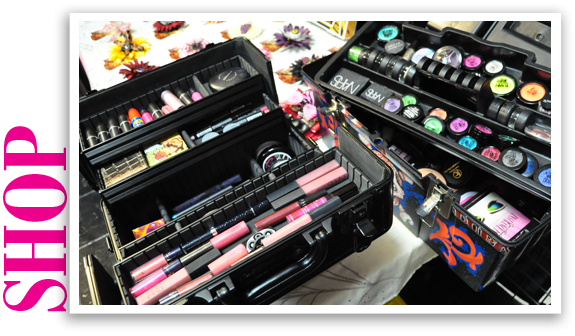 Creeping Beauty is a Beauty Boutique known for Make-Up Artistry, Big Texas Hair and "Lashes for Days"
We offer make-up packages, modeling make-up, and event packages: private or group sessions. Let us add the glamour to your Special Event.
We also specialize in gifts like our signature Cut Up or Shut Up Tees™, custom hair accessories, Velas (Candles) and Cigar Boxes.